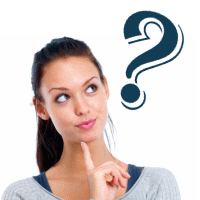 Q. Is Sendai ShareHouse Reasonable?
A. Sendai ShareHouse offers very reasonable rental accomodasion.

Q. What is the Initial cost?
A. Initial cost for general apartment rental is as follows.
1. SHIKIKIN(Equivalent to 2-3 month rent)
2. Key Money(Equivalent to 0-1 month rent)
3. Rent for comming month
4. Realtor's fee

The initial cost for Sendai ShareHouse is quite simple
1. One month rent
2. Registry fee
3. Water, Electric, Gas, charge

Other.
Safety deposit: JPY30,000
Room cleanning fee: JPY12,600 could be deductable.

Q. Is Safety Deposit refundable?
A. Safety deposit, JPY30,000 is refundable after moving out.
If there is a damage to a room, or left trash, extra charge could be chargeable.
Q. How about Water, Electric, Gas charge?
A. To make it simple, we chage fix rate.
The charge is depend on the facilities.

Check the sharehouse now!